FILTER BY: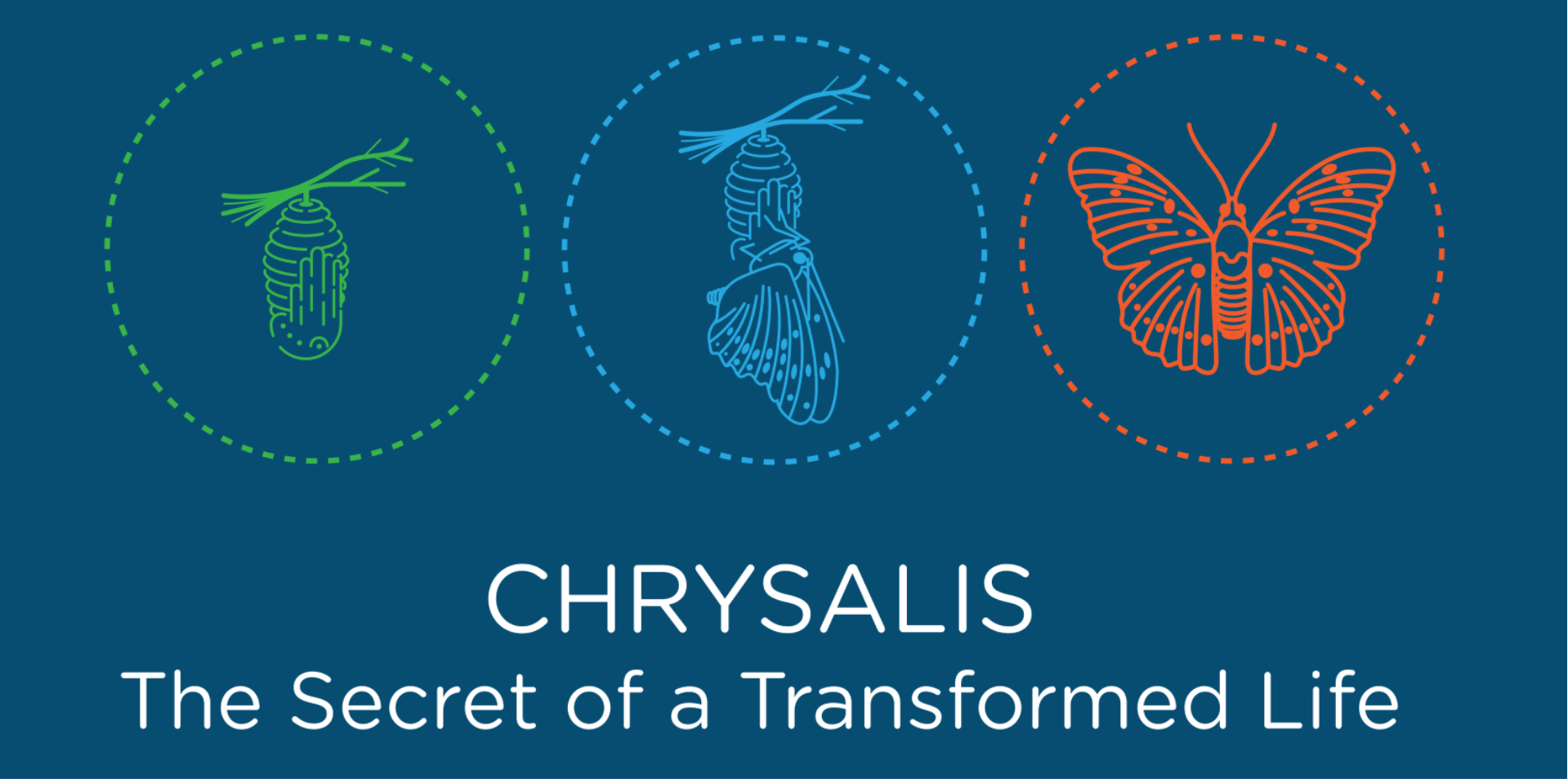 Chrysalis: The Secret of a Transformed Life
Deep inside we often wish for more than just to 'get by'. We long for deep and lasting transformation of our soul; what the Bible calls "metamorphosis".
We do, too, and that's why this series is called "Chrysalis." Using the imagery of nature, the wisdom of the Scripture and the power of personal story, we'll unlock the mysteries of metamorphosis and help us all move toward the abundant life that Jesus promises.